Food is our primary source of essential nutrients. However, today's unhealthy eating habits and other lifestyle and medical factors cause people to suffer from vitamin deficiencies – especially vitamins from the B complex.
The usual way of replenishing the body with nutrients is through oral supplementation. However, to ensure complete vitamin absorption, many medical professionals recommend IV therapy.
This article explains what vitamin B IV therapy is and how it increases the effectiveness of vitamins.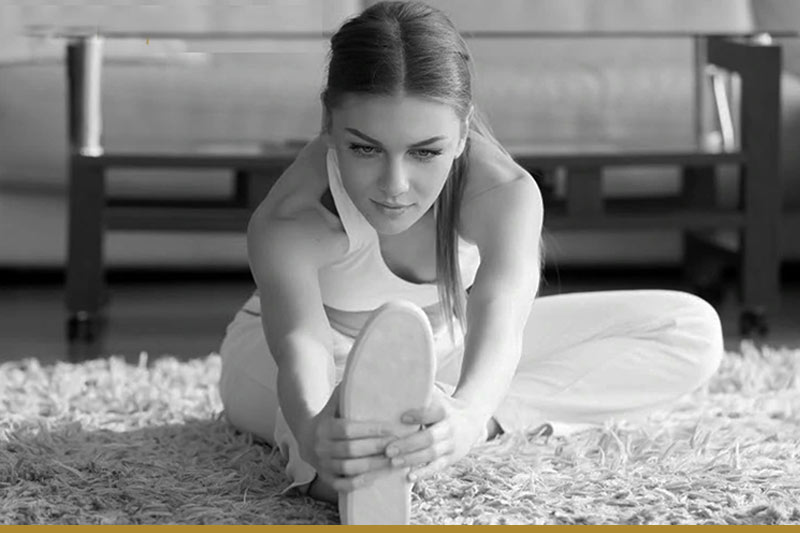 What Is Vitamin B IV Therapy?
Vitamin B IV therapy is a medical procedure where a patient receives fluids and essential B vitamins through a catheter injected into a vein. The administered vitamins go to where they are needed, quickly restoring optimal bodily function.
With IV therapy, essential nutrients enter the bloodstream directly, bypassing the digestive tract and ensuring the treatment's effectiveness. In contrast, when we take vitamins orally, they are first metabolized in the gut. Because of this, only reduced amounts reach our body cells.
B Vitamins Included in IV Therapy
The eight vitamins that make up the B complex are:
Vitamin B1 (Thiamin) – Maintains healthy heart, brain, and immune functions and aids in energy production.
Vitamin B2 (Riboflavin) – Breaks down food and aids in energy production, helps build red blood cells, and maintains healthy skin and brain function.
Vitamin B3 (Niacin) – Supports healthy skin, nerves, and digestion and helps produce energy.
Vitamin B5 (Dexpanthenol) – Breaks down food and aids in energy production, helps build blood cells, maintains the brain and nervous system, and promotes healthy skin and hair.
Vitamin B6 (Pyridoxine) – Aids in the production of red blood cells and maintains a healthy digestive system.
Vitamin B7 (Biotin) – Supports healthy hair, nails, and normal nerve function.
Vitamin B9 (Folic acid) – Plays a significant role in DNA production and helps prevent brain and spine defects in fetuses.
Vitamin B12 (Cyanocobalamin) – Assists in the production of red blood cells and DNA, and has a significant role in the development of brain and nerve cells.
IV therapy providers create their own combination of vitamins from the B complex to best meet their patient's specific health needs.
Vitamin B Complex IV Drip Benefits
IV therapy balances B vitamins and may help*:
Increase energy
Improve the mood
Reduce stress
Improve cognitive function
Repair DNA
Reduce cholesterol
Reduce anemia
Increase appetite
Build muscle tone
Improve athletic performance
Improve skin tone
B vitamins are water-soluble and difficult to store. We need to replenish them regularly to maintain optimal bodily functions.
---
Note: Some patients may experience another effect after taking vitamin B supplements: weight loss. Learn more about how to use vitamin B for weight loss, and additional health benefits that can be expected after consistent and medically supervised supplementation.
Scientists support the use of vitamin B12 for weight loss, but the benefit occurs only if the patient previously had vitamin B deficiency.
---
Vitamin B Complex IV Side Effects
Intravenous delivery of B vitamins can pose the same risk as other procedures that involve needles. Mild risks include inflammation and bruising at the injection site.
Rare but severe complications include:
Infection of the vein (phlebitis)
Tissue damage (necrosis)
Blood clotting due to a broken blood vessel (hematoma)
Air embolism (large volume of air in the patient's vein)
If your medical provider gives you an excessively high dose of B vitamins, you can experience:
High or low blood pressure
Fatigue
Headache
Rashes
Liver damage
Diarrhea
Vitamin B IV Therapy Cost
The cost of vitamin B IV therapy depends on your medical provider's experience and the clinic's location.
Medical professionals at Vibrant Vitality Clinic's offer a mix of B vitamins in their signature IV therapy at $179.
Conclusion
Vitamins from the B complex play a critical role in our health. Their deficiency can cause a range of issues, from fatigue and anemia to nerve damage and heart disease. Learn more about how Vitamin B can also be used in weight loss treatments*.
*Disclaimer
These statements have not been evaluated by the Food and Drug Administration. This product is not intended to diagnose, treat, cure, or prevent any disease.
If you experience signs of deficiency, schedule a revitalizing vitamin B IV therapy session with our Vibrant Vitality Clinic team.