Many wellness and beauty treatments originated from medical practices used to treat disease. Botox is an example of how the cosmetics industry "borrowed" a medical procedure and turned it into a popular anti-aging treatment.
IV therapy has been around for a hundred years. In medical settings, it is used for rapid administration of antibiotics, anesthesia, and fluids.
Today, IV therapy is widely used as a wellness and beauty treatment for various purposes, from immunity support and disease prevention to skin rejuvenation and weight loss. But does IV therapy really deliver on all these claimed benefits?
This article provides information about the effectiveness of IV infusions for relieving colds, hangovers, and as an aid in weight loss.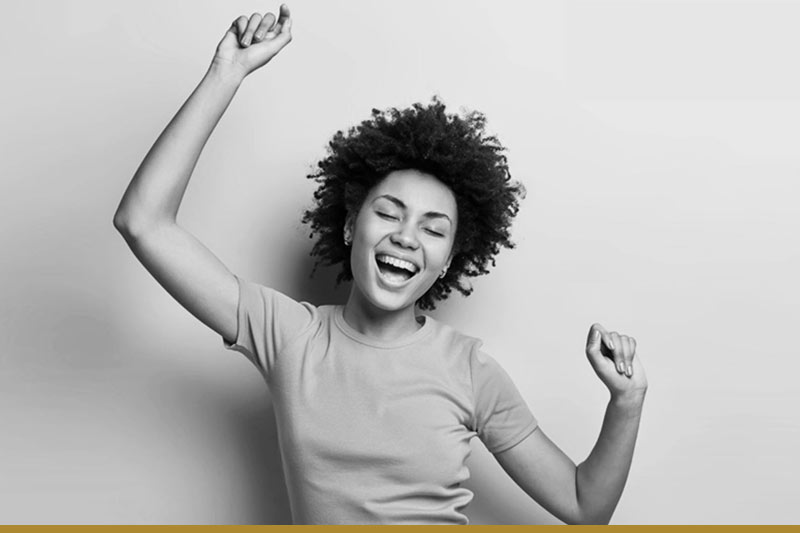 Does IV Therapy Work?
Currently, there are no scientific studies that prove the effectiveness of IV therapy. However, a large pool of satisfied users testifies to the treatment's positive effects.
It's important to understand that IV therapy is a medical procedure and as such carries certain risks (infection, inflammation, etc.) if not correctly administered. Always seek medical professionals to ensure the maximum safety of your IV infusion treatment.
---
Note: Learn more about what is IV therapy, and what is it used for.
---
Does IV Therapy Work for Weight Loss?
IV therapy is gaining momentum as a valuable tool in medical weight-loss treatments. Note that it can't help you lose weight without the support of basic weight-loss strategies, such as maintaining a balanced diet and exercising regularly. However, the treatment does help control the factors that contribute to weight gain, such as:
Slow metabolism
Fat accumulation
Low energy
Disrupted sleep patterns
Weak muscles
Stress, anxiety, and fatigue
IV therapy for weight loss improves these conditions with a combination of vitamins, nutrients, and medications prescribed by medical professionals based on the patient's lab tests.
Does IV Therapy Work for Colds?
A combination of vitamins and minerals such as zinc, vitamin C, vitamin B12, magnesium, etc., are known to help reduce and shorten the duration of cold symptoms. These nutrients strengthen the immune system, help the production of healthy blood cells, and prevent dehydration. It is safe to assume that an IV therapy cocktail with the above-mentioned nutrients helps fight colds.
A healthy, varied diet keeps you healthy and helps fight disease. However, the digestive system only metabolizes about 50% of what we intake. IV infusion bypasses the digestive system and quickly delivers all nutrients to the cells, helping to maintain health or speed up recovery.
IV therapy as a preventative measure for colds can be used every few weeks.
Does IV Therapy Work for Hangovers?
IV therapy can be effective in curing a hangover. Combining electrolytes, vitamins, and medications IV therapy relieves hangover symptoms such as dehydration, headache, and fatigue.
The body naturally detoxifies after intaking large amounts of alcohol, but the process is uncomfortable. An IV infusion significantly shortens the length of a hangover.
Is IV Therapy Safe?
Like all treatments that require needles, IV therapy can trigger complications. These are caused by non-sterile equipment, inexperienced staff, and unpredictable factors (e.g., a previously unknown allergy to an ingredient in an IV cocktail).
Risks associated with IV infusion include:
Infection
Inflammation
Allergic reaction
Blood clotting
Hematoma
Air embolism
Phlebitis
Extravasation
Speed shock
The chance of complications is much lower when trained medical professionals administer IV therapy.
Conclusion
Medicine has used IV therapy for a long time, but recent patient experience suggests this procedure has a broad range of benefits. Though science has yet to prove the effectiveness of IV treatments for beauty and wellness, the growing number of satisfied patients speaks on the treatment's behalf.
If you're ready to try IV therapy, contact our medical professionals at Vibrant Vitality Clinic, and they will design the perfect IV infusion cocktail for your needs.