Vitamin C is known for its many beneficial effects on our health. We can't produce this vitamin on our own, so we get it through food and vitamin supplements. However, our digestive system breaks it down, sending only a portion of the vitamin to our cells.
Medical professionals use IV therapy to bypass the digestive system, facilitating quick and high-dose vitamin absorption.
This article explains the benefits of vitamin C IV therapy and why it may be the best way to deliver this potent antioxidant.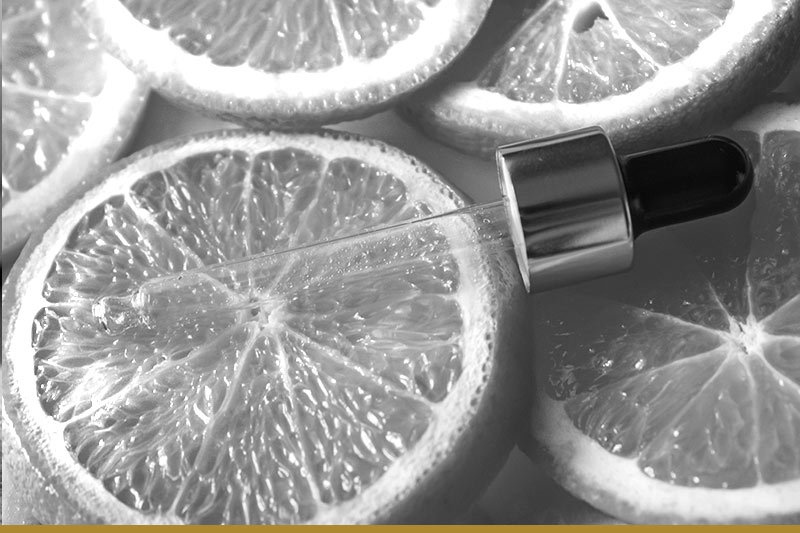 Vitamin C IV Therapy Benefits
The beneficial properties of vitamin C have been known for almost a century. Scientists started studying it when they suspected its deficiency caused scurvy, a potentially fatal disease.
Today, we take vitamin C when we catch a cold and apply vitamin C products on the skin to brighten our complexion. This vitamin can also be effectively administered via an IV drip.
Here, we review the studied benefits of vitamin C in IV therapy.
Supports the Immune System
Studies show vitamin C has numerous beneficial effects on our immune function, including preventing pathogens from entering the system, stimulating white blood cells to fight infections, and killing microbes.
Many people suffer from vitamin C deficiency due to pollution, smoking, infections, and poor diet, compromising their immunity. Regular, high-dose intake of vitamin C through an IV drip can help maintain this vitamin's optimal levels and contribute to a healthy immune system.
---
Note: Learn which 10 vitamins are vital for an immune system boost.
---
Accelerates Wound Healing
Vitamin C is essential for the synthesis of collagen, an essential protein used to build connective tissue, bones, and muscles. When a person experiences an injury, the body needs more collagen to repair the damaged tissue.
IV infusion is the quickest way to deliver the necessary vitamin C to accelerate collagen production. The vitamin's anti-inflammatory properties also help fight oxidative stress and eliminate the free radicals that proliferate in the wound.
Promotes Healthier, Youthful Skin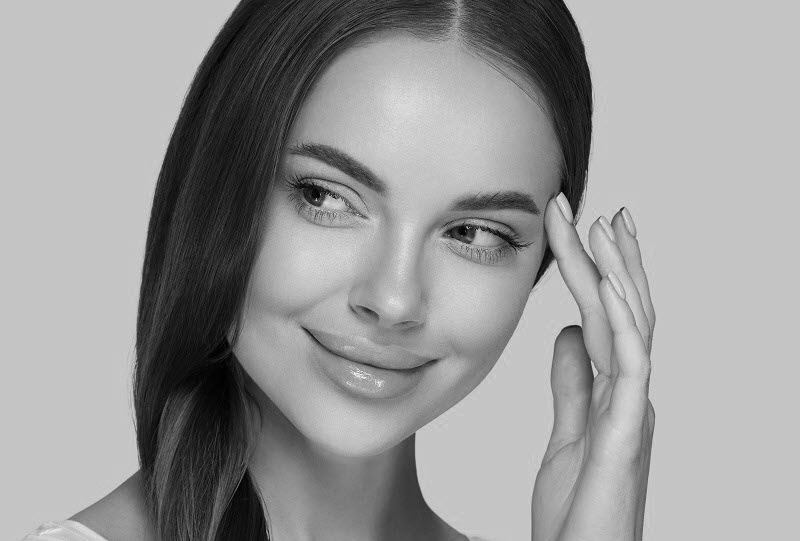 Vitamin C is often added to skincare products because it aids collagen production and has powerful antioxidant properties, helping to reduce premature aging effects caused by free radicals. It also helps hydrate the skin by promoting hyaluronic acid synthesis.
The fluids administered through an IV drip additionally hydrate the skin and increase vitamin C absorption. Skin is visibly smoother and younger-looking after the treatment.
---
Note: Increasing your intake of antioxidants (such as vitamin C) is a good way to detox the skin and prevent skin pollution.
---
Lowers the Risk of Cardiovascular Diseases
Collagen is essential in maintaining healthy arteries and increasing good cholesterol. By stimulating collagen production, vitamin C reduces hypertension and lowers the risk of heart disease and stroke.
Aids in Cancer Treatment
Free radicals cause damage to cells and DNA that can potentially lead to cancer. Regular, high-dose vitamin C intake can help balance free radicals.
Vitamin C is also known to reduce toxicity levels in the system, protecting healthy tissues from chemotherapy and helping cancer patients better tolerate the treatment. Researchers have found that this vitamin may also enhance the effectiveness of cancer therapy.
Alleviates Depression and Anxiety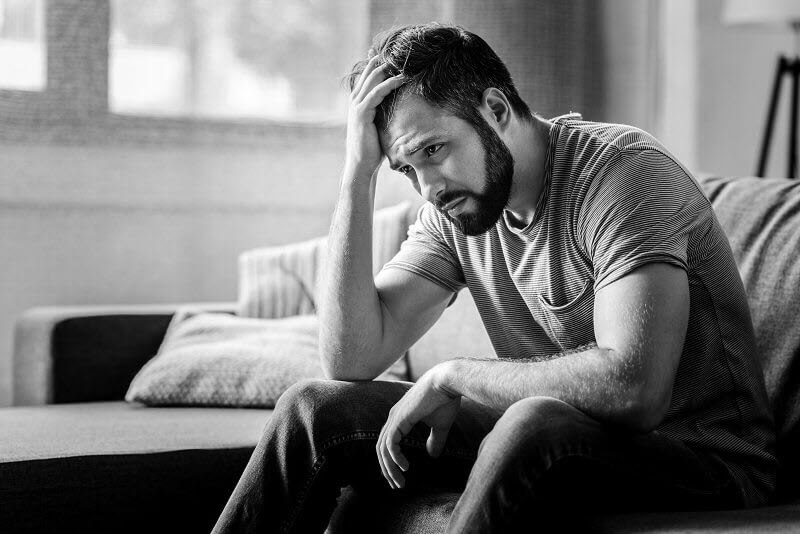 Pollution, processed foods, diseases, and other factors cause oxidative stress, which manifests through a range of symptoms, including fatigue, anxiety, and depression. As one of the most potent antioxidants, vitamin C can help restore the optimal balance between free radicals and antioxidants in the body and improve the patient's mood.
---
Note: Read our article on 8 benefits of IV therapy.
---
Why Is Vitamin C IV Therapy Better Than Pills?
The modern world has embraced vitamin supplements because it is challenging to maintain optimal vitamin amounts through diet.
However, vitamin C pills can't compare with the effectiveness of intravenous delivery. The advantages of vitamin C IV therapy over supplements include:
Total vitamin C absorption (compared to 50% vitamin bioavailability through supplements)
Quicker vitamin delivery to cells
Faster onset of beneficial effects
Added hydration through IV fluids
---
Note: Check out our guide to types of IV fluids and their use cases.
---
Conclusion
Vitamin C plays a significant role in preventing illness. Book a vitamin C IV therapy session with our Vibrant Vitality Clinic team if you suspect being deficient. We will help you restore optimal levels of this potent vitamin.