Relora is a blend of two herbal extracts, Magnolia officinalis and Phellodendron amurense, patented in 2000 as a dietary supplement for stress relief and relaxation. The two plants have been used for centuries in traditional Chinese medicine to relieve stress and induce relaxation. Recent clinical studies have proved that the two plants are even more effective when taken in combination.
The supplement has an excellent safety profile, with very few reports of adverse effects. This article lists Relora side effects and explains who should avoid taking it.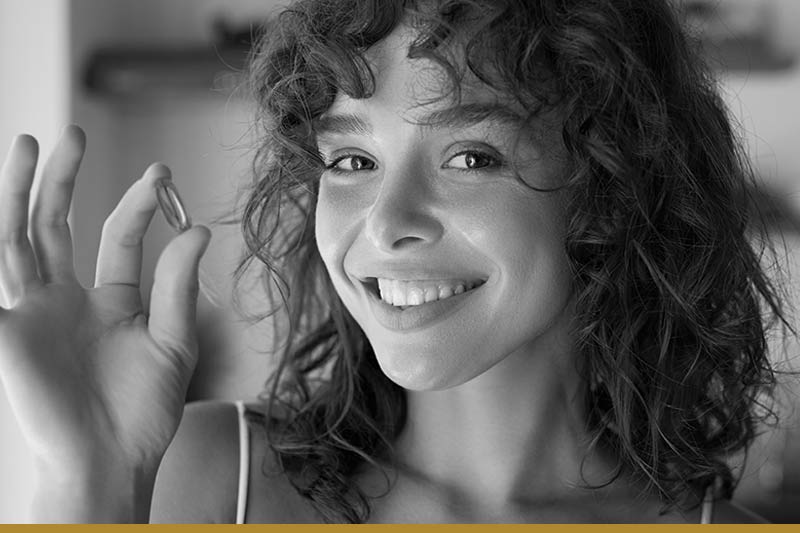 Relora Side Effects
Most human studies on Relora showed no significant adverse effects. The supplement is viewed as generally safe for healthy adults. However, even plant-based remedies may cause unpleasant symptoms in people sensitive to specific herbal ingredients. In the case of Relora, the side effects are rare and mild and include:
Drowsiness
Allergic reaction
Dry mouth
Nausea
Diarrhea (in patients who took extremely high doses)
Slightly lower blood pressure (which is a benefit to patients with high blood pressure)
A participant in one study experienced shaking hands, heartburn, sexual dysfunction, and thyroid problems.
Who Should Not Take Relora?
Despite the rare appearance of side effects, not everyone can take Relora. People who should not take Relora include:
Children
People taking blood thinners because of potential adverse reactions (bruising, bleeding)
Pregnant and breastfeeding women because of the lack of clinical data on the supplement's safety for the fetus
People taking sedative medication because of potential interaction with Relora's active ingredients magnolol and honokiol
People taking steroids because magnolol may increase steroid medication concentration
If you take these or other medications and supplements, consult your healthcare provider before starting a new supplement regimen with Relora. They will give you personalized advice based on your unique medical history and medication use.
How Relora Works
Relora is primarily used to reduce elevated cortisol levels and alleviate the symptoms of stress-related conditions, including anxiety, tension, insomnia, and emotional overeating.
The active ingredients in Relora – magnolol, honokiol, and berberine – are also being studied for their potential antioxidant, anti-inflammatory, and hormone-balancing properties, which may help lower stress, improve sleep, increase energy, and cut cravings.
---
Note: Learn more about the effectiveness of using Relora for sleep and the benefits of Relora for mood and weight management.
---
In addition to the aforementioned benefits, Vibrant Relora is packed with energy-supporting B vitamins: thiamin (B1), riboflavin (B2), niacin (B3), pyridoxine HCl (B6), folate (B9), and cyanocobalamin (B12).
Conclusion
Relora is a dietary supplement for people experiencing stress, anxiety, sleep issues, and food cravings.
Millions of people have used it, reporting very few adverse effects. This makes Relora an attractive therapy choice for those looking for alternative treatments.
---
DISCLAIMER: This article is not intended to give medical advice. It is important to always consult with your healthcare provider before starting a new supplement or treatment regimen. These statements have not been evaluated by the Food and Drug Administration and this product is not intended to diagnose, treat, cure, or prevent any disease.