Glutathione is the most abundant antioxidant in our bodies. Unlike most antioxidants we acquire through food, glutathione is produced in the liver and is vital in protecting the cells from free radicals and reducing oxidative stress. When its levels decrease, oxidative stress builds up and this can lead to chronic illness. Medical experts often recommend glutathione supplementation to patients.
This article explains how to take glutathione effectively to restore the antioxidant's optimal levels and minimize the risk of illness.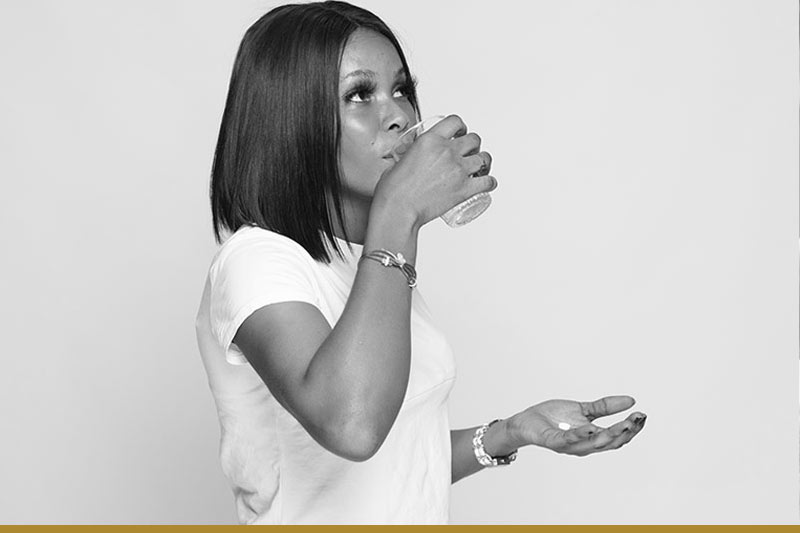 How to Take Glutathione Effectively?
Patients can obtain glutathione through food, take an oral supplement, use a topical solution, IM injection, IV or nasal spray. Glutathione supplementation is not advisable for everyone, so talk to your medical provider to determine how and whether to take it.
The Best Form of Glutathione
Every form of glutathione has its advantages and disadvantages. The best way to supplement it depends on the patient's medical condition and the reason they are taking it.
1. Glutathione IM Injections and IV Push
Glutathione injections are the quickest and most effective way of delivering the antioxidant. Intravenous and intramuscular administration bypasses the digestive system, which metabolizes the substance and sends only a portion to cells. The injection pushes glutathione directly into the bloodstream, which transports it to all the tissues and cells. The therapy helps patients feel an increase in energy the same day, while other benefits appear with repeated sessions.
The drawbacks of this form of glutathione are the potential side effects of needle use. Also, some patients can't take glutathione injections due to certain medical conditions.
---
Note: Learn what are the benefits of glutathione for health and longevity.
---
2. Oral Supplements
Patients can take glutathione supplements in the form of pills, capsules, tablets, sublingual liquid or powder. Oral supplementation is not as effective as intravenous administration because the supplements go through the digestive system, reducing their bioavailability.
Note that long-term use of glutathione supplements may reduce zinc levels. It is important to take the supplement as prescribed by your doctor and discontinue use if you notice allergic reactions such as rashes and heartbeat changes.
Vibrant Vitality Clinic recommends a liposomal glutathione supplement Skin Brilliance, which provides 100 mg of reduced glutathione in each 1 mL serving (approximately 2 pumps). This product is formulated using liposomal technology, which results in superior delivery, absorption, and bioavailability. Liposomal delivery bypasses proteolytic degradation in the gastrointestinal (GI) tract and is uniquely effective for reaching and interacting with target tissues. Thus, this technology helps to overcome the absorption challenges typically faced with oral glutathione supplementation. Liposomal glutathione is offered in a lemon-peppermint–flavored formulation.
3. Glutathione Through Diet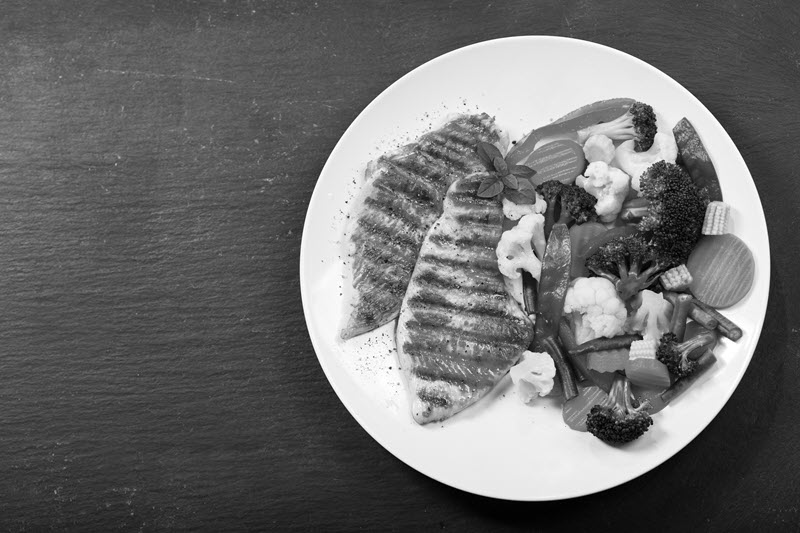 We acquire some glutathione through our diet. Foods that help elevate glutathione levels are high in protein, vitamin C, and contain sulfur. They include:
Beef
Fish
Poultry
Garlic
Broccoli
Brussels sprouts
Kale
Cauliflower
Spinach
Avocado
Asparagus
Kiwi
Strawberry
Lemon
Orange
Like oral supplements, not all glutathione from food reaches the cells because the digestive system metabolizes it. Also, cooking and pasteurization reduce its levels by 30% to 60%.
Because it takes time to increase glutathione production through diet, it can take months to feel the benefits.
4. Topical Glutathione
Glutathione can be applied topically using creams, lotions, and sprays that contain the antioxidant. Innovative water-based solutions can deliver glutathione directly to the blood cells, making it immediately available. These products are popular as skin-lightening agents because they significantly decrease the melanin index. Patients use them to treat pigmentation issues and improve their complexion.
---
Note: Find out how IV drips help acquire glowing skin.
---
5. Intranasal Glutathione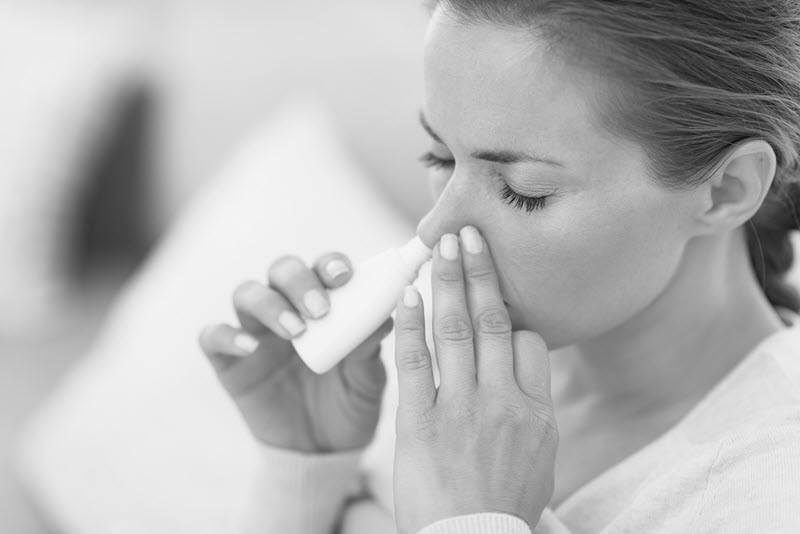 Some medical providers prescribe glutathione as an intranasal spray to treat allergies, sinusitis, fatigue, Lyme disease, and other conditions. Most patients describe this form of glutathione administration as comfortable and feel an improvement in symptoms. However, some asthma patients exhibit adverse effects such as asthma attacks and bronchial constriction.
Glutathione Dosage
Glutathione is considered a safe, nontoxic dietary supplement. The proper dosage depends on the patient's medical condition, sex, age, and lifestyle factors influencing natural glutathione levels.
Medical providers typically prescribe 100mg to 600mg of glutathione for the patient's general well-being and cell regeneration. They recommend accompanying glutathione with the same amount of vitamin C for best absorption.
The medical community has a suggested dosage for specific chronic illnesses. More studies are needed to evaluate how glutathione deficiency triggers diseases and to determine adequate dosing. Always speak to your healthcare provider before starting a new supplement such as glutathione.
Important:
This information does not contain all possible interactions or adverse effects. Therefore, before using this product, tell your doctor or pharmacist of all the products you use. Keep a list of your medications with you, and share this information with your doctor and pharmacist. Check with your health care professional or doctor for additional medical advice, or if you have health questions, concerns, or for more information about this medicine.
The Best Time to Take Glutathione?
Scientists are still unclear about the best time to take glutathione. Many medical providers recommend taking glutathione supplements before meals in the morning and at bedtime. Some suggest using supplements three hours after dinner.
Follow your doctor's recommendation for the best time to take glutathione.
Conclusion
Glutathione is one of the most powerful antioxidants produced by the body. It helps protect cells against oxidative stress from dietary and environmental free radicals, and those resulting from normal metabolic processes.
Scientists believe glutathione has a vital role in preventing chronic illness and increasing longevity. They are conducting studies to determine the optimal dosage and delivery form to maintain high levels of this superhero antioxidant. Discuss your unique health and lifestyle conditions with your medical provider to learn how to take glutathione effectively.